"

...strong writing..."
— Now Magazine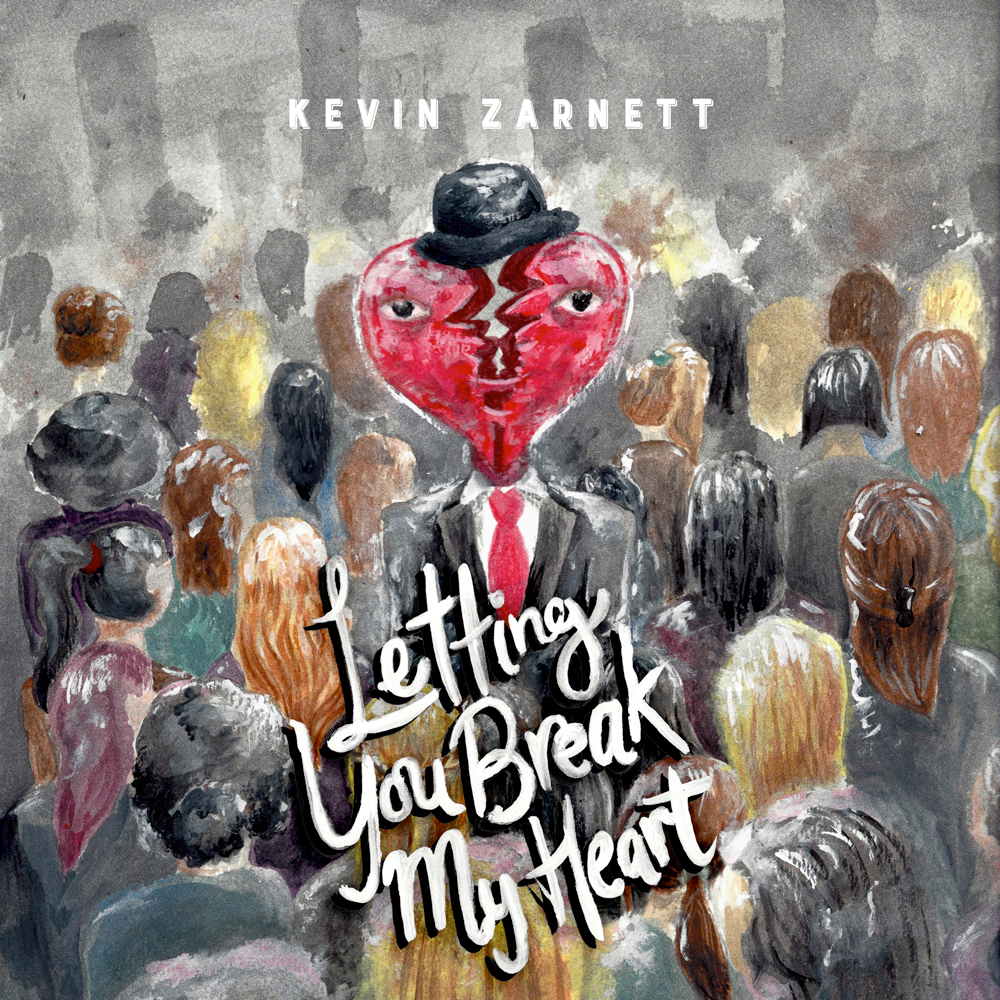 New music on the way!
The Byrds meets Motown track 
"Letting You Break My Heart" 
arriving this spring.
Kevin Zarnett writes thoughtful, layered songs delivered with a warm, laid-back vocal vibe and tasteful, intricate guitar playing. "He keeps you wondering what is going to happen next. He keeps you thinking. He keeps you feeling. And he keeps you wanting more. Kevin Zarnett really, really, delivers the goods," says artist Soozi Schlanger. Now Magazine adds, "...strong writing avoids the sappy cliches that bogs down lesser breakup discs." The respect for Kevin's songwriting has been demonstrated by the other artists who have recorded his songs, including Juno-nominated and CCMA nominated Kirsten Jones, folk-rock duo The Complements, Canadian band Longshot, The Paper Chain Gang, and CCMA award winner Lisa Hewitt.  
"

...catchy choruses and thoughtful insight..."
— Soul Shine Magazine